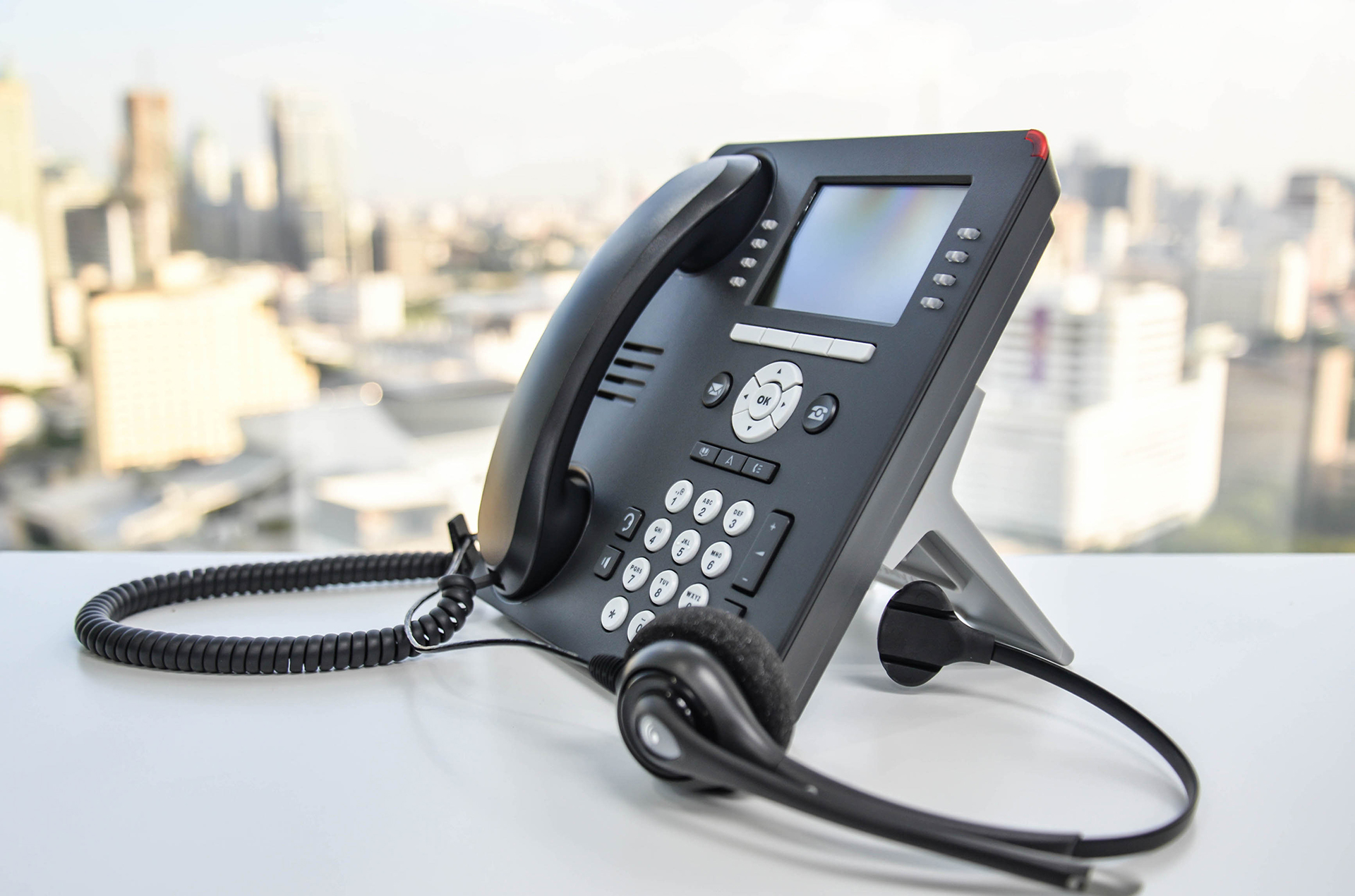 Business Telephone Systems Southwest Florida
Whether you need your system replaced, upgraded or repaired, we are capable and knowledgeable on most brand names such as: Lucent/Avaya, Toshiba, NEC, Panasonic, Samsung, Nortel, Cisco, Comdial and many more. Schultz specializes in system relocation and expansion from 10 stations to 1000. We will also assist with floor plans unit/cubicle placement associated with conduits and telephone/voice cables installation.
Voice Services Include
CABLING: Station wiring, demark extensions, fax/modem wiring and jacks, backbone trunk cabling, pre-wiring for any phone system or vendor.
Telephone systems: basic system installation, system relocations, lines and extensions.
VOIP: Cat3, Cat5e, Cat6 wiring, voice to patch panels, cabling and networks analysis for migration to VOIP
Extras: Surge protection, backboards, grounding, paging, background music.
TI, DSL, ISDN, provider cut-overs
Local or Long Distance...
Locally we service Collier, Charlotte, Lee and Sarasota Counties, which include the cities of Naples, Fort Myers, Lehigh Acres, Bonita Springs, Immokalee, Lehigh Acres, Port Charlotte, Sarasota and North Port.
We have our own crews, company trucks, and travel where needed.