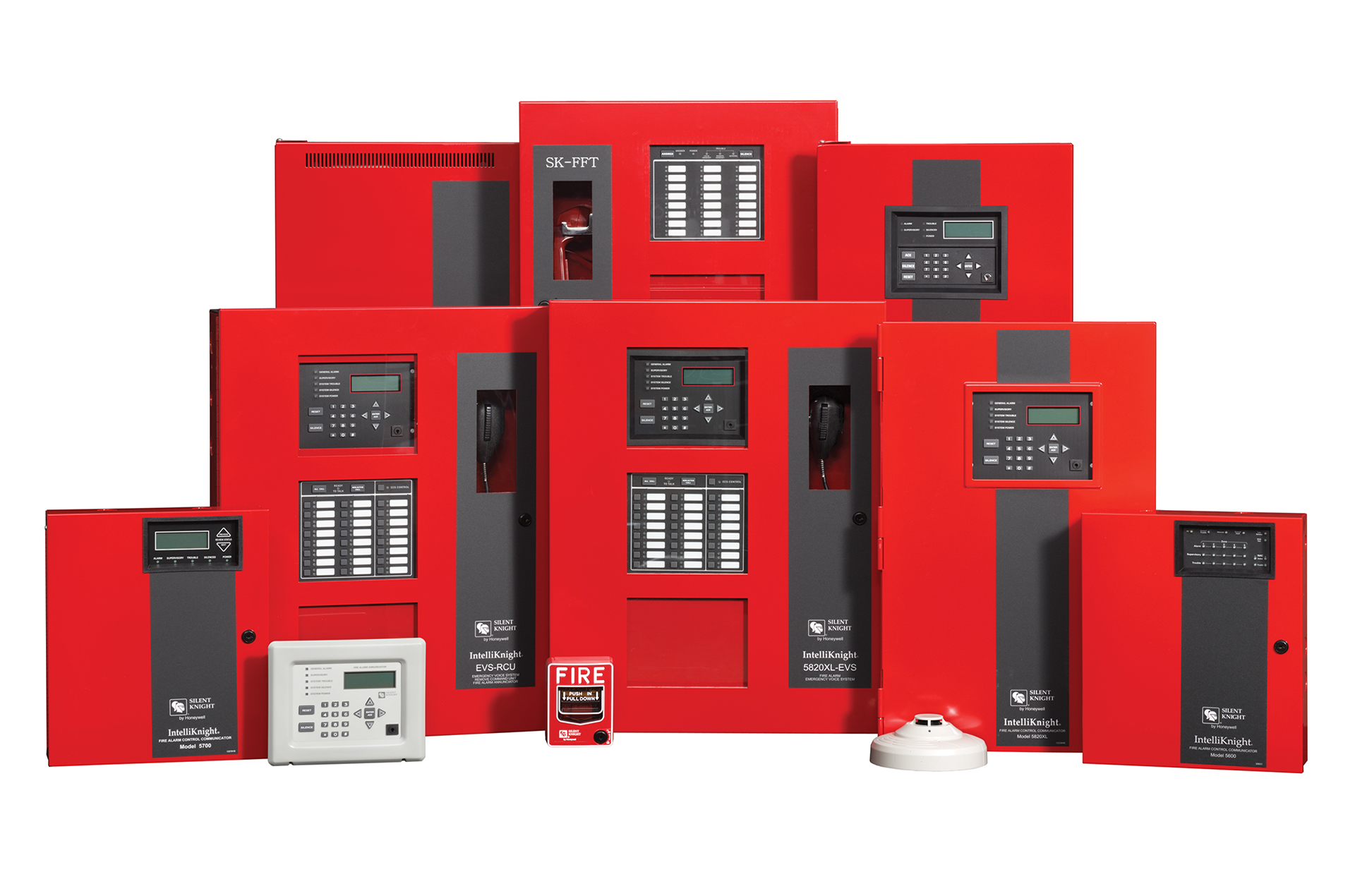 Fire Alarm Installation Inspection and Maintenance in Southwest Florida
For over 20 years, SLVS has utilized the latest technologies to install or upgrade trouble-free, code-compliant fire alarm systems. Fire alarms are a crucial component of any commercial fire protection system. In the event of an emergency, fire alarms help save lives! Be sure to stay up to code with regular fire alarm inspection and testing services. Schultz can help you and your business remain protected and secure year-round.
Fire Alarm Inspection Process
The experienced professionals at Schultz can help you ensure your fire alarm is operating as intended so it will be ready when you need it most. Our fire alarm inspection process includes:
Inspecting the control panel
Verifying the monitoring connection
Inspecting the annunciator
Testing the pull stations
Testing bells
Testing audible/visual devices
Testing elevator recall
Testing door holders
Testing the smoke detector sensitivity
Testing duct detectors
Testing thermal detectors
Testing tamper switches
Testing flow switches
Testing ground fault detection circuitry
Testing for grounded field wiring
Load testing of the standby batteries
At Schultz Low Voltage our expert fire alarm inspection technicians' number one goal is to make sure your fire alarm is fully functional so it will perform properly when needed in a time of emergency or to notify you of faulty devices in your building.
Fire Alarm Brands We Inspect
We provide fire alarm inspection for all brands of fire alarms, including:
Notifier
Silent Knight
Hochiki
Siemens
Fire-Lite
Kidde
Edwards/EST
Honeywell
Napco
Local or Long Distance...
Locally we service Collier, Charlotte, Lee and Sarasota Counties, which include the cities of Naples, Fort Myers, Lehigh Acres, Bonita Springs, Immokalee, Lehigh Acres, Port Charlotte, Sarasota and North Port.
We have our own crews, company trucks, and travel where needed.