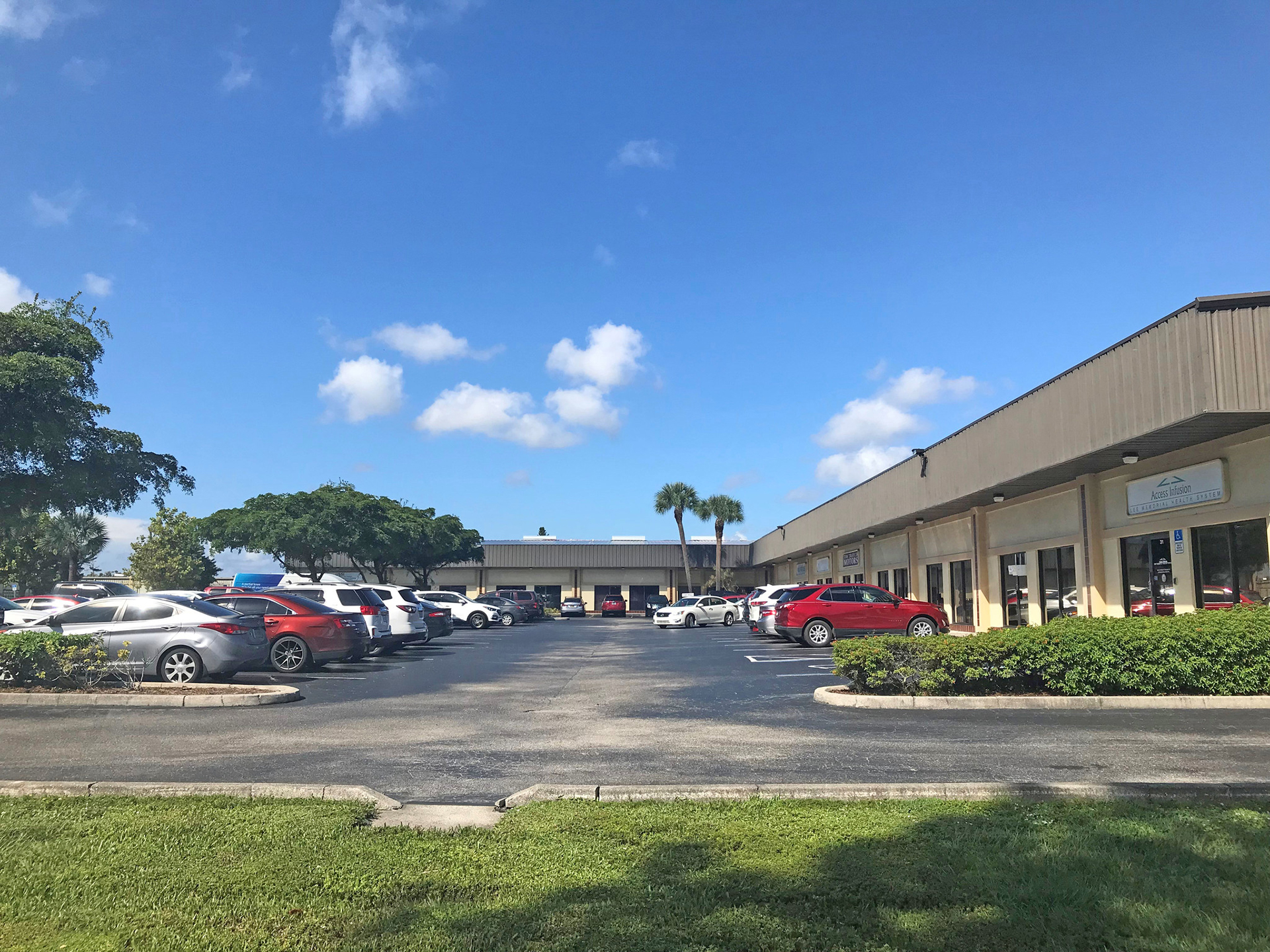 Our Approach
It's all about the bandwidth. How integral are e-mails and computers to your company? Now add VoIP, your phone system, security cameras, CCTV, card access and all the rest of the future services to be added to your network. How long can you survive with a cabling bottle-neck slowing everything down? The cost of downtime from slow computers is much higher than the cost of high performance infrastructure. According to a recent survey done by LAN computing magazine, cabling problems are the #1 reason for system failures.
Testing! Testing! Testing! It's the only way to know if you are getting a quality cable installation. Even if SLVS installs one cable for you, we fully scan test it to Cat5e, Cat6, or Fiber Optic standards. Each test is downloaded and stored or provided to you in e-mail or CD format. Don't be fooled by a cheap test, only our Type II scanner will emit a high-speed signal to verify full performance.
What is all of this going to do for you? It is going to save you money, the headaches of a slow network, and make you more competitive in your own field of work.
Our Story
Schultz Low Voltage Systems has been serving Southwest Florida since 1997. Schultz has completed thousands of jobs in hospitals, schools, retail stores, residential, and other commercial environments. We design, sell, install, and service fire, security, nurse call, access control, auto operators, CCTV, video entry, voice/data, television, and overhead paging systems. Schultz has become the trusted supplier for many well-known, large, local multi-location businesses.
Local or Long Distance...
Locally we service Collier, Charlotte, Lee and Sarasota Counties, which include the cities of Naples, Fort Myers, Lehigh Acres, Bonita Springs, Immokalee, Lehigh Acres, Port Charlotte, Sarasota and North Port.
We have our own crews, company trucks, and travel where needed.