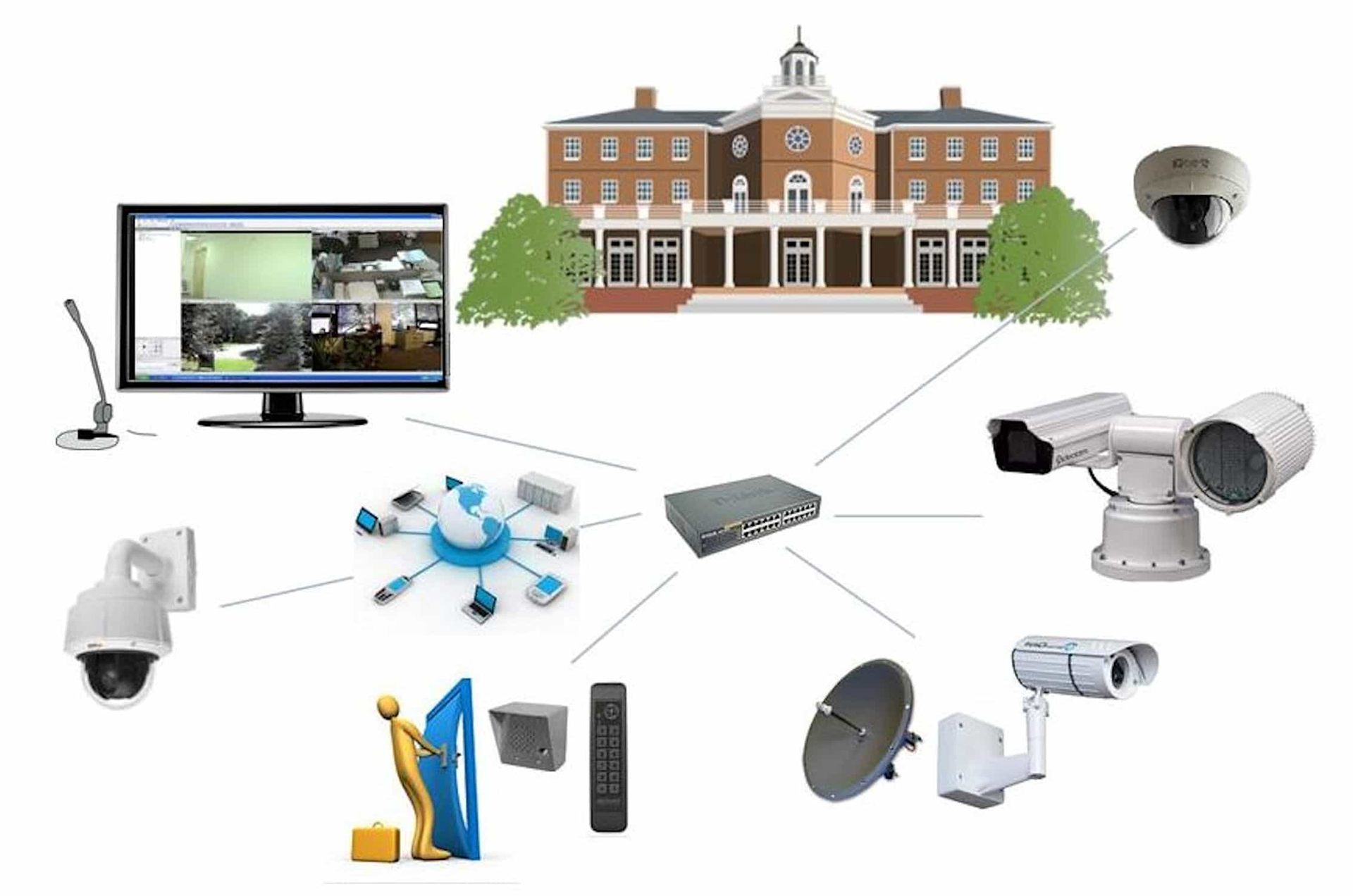 Commercial Security Solutions Southwest Florida
Every business owner and manager understands the stress of daily operations. Training employees, quality control, meeting deadlines; the various challenges and opportunities are a constant demand on our time. Running a business is hard enough without having to worry about what can happen to your business. Since 1997 our commercial security solutions help in not only securing your business but also in managing it. We have years of experience helping thousands of businesses ranging from large to local small businesses. So, let our people, systems, and tools help yours.
Security Intrusion
True security is all about peace of mind. You don't want to worry about the safety and security of your business. Our security intrusion systems and world class monitoring services restore the peace.
Video surveillance
Have you ever wished you could be in two places at once? With Our video surveillance systems you can! Our cameras record critical data that you can be viewed live or retrieved later.
Keyless Entry
Our web-based keyless entry systems give you the ability to easily control who can go where and when, all with the click of your mouse.
Monitoring
The most important part of any security system is the monitoring service behind it. We are proud to provide UL-Listed, 5-Diamond rated monitoring. Our redundant monitoring facilities are ready to serve you 24/7/365.
Local or Long Distance...
Locally we service Collier, Charlotte, Lee and Sarasota Counties, which include the cities of Naples, Fort Myers, Lehigh Acres, Bonita Springs, Immokalee, Lehigh Acres, Port Charlotte, Sarasota and North Port.
We have our own crews, company trucks, and travel where needed.