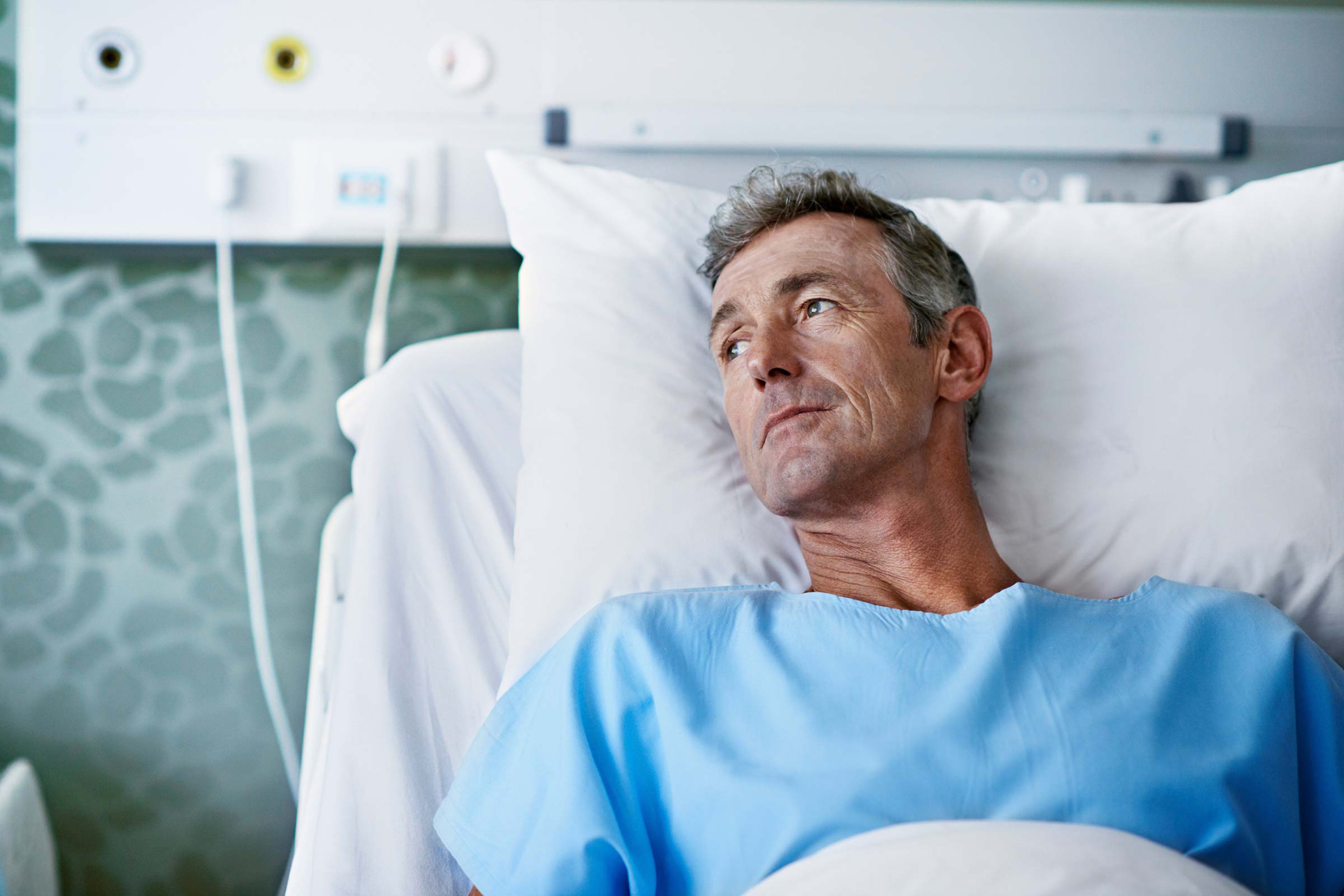 Nurse Call Southwest Florida
A nurse call system sounds simple, but is it really? Many people have vague familiarity with nurse call systems but don't know the specifics of how they work. So, how do nurse call systems work? Simply put, they allow a patient to call or contact their nurse or nurse's station easily. Some nurse call systems also allow staff to communicate with each other, and others have integrated staff/equipment locator options. While the function of a nurse call system is pretty easy to understand, the system itself is relatively complex and has a number of components.
A functioning nurse call system is a lifeline between patient and medical staff. Visitors can use the nurse call system on the patient's behalf, as well. Modern nurse call systems can have many different options and features for both patients and staff. It's safe to say that things have come a long way from the 1800s, when a patient would ring a bell to get a nurse's attention.
Medical centers and senior citizen care facilities are required to have a call button that is within reach of patients at all times, because of its essential function to patients in case of emergencies.
With our experience and knowledge of the technological solutions for the health care industry, we can help design, install, maintain, test and repair your nurse call system.
Local or Long Distance...
Locally we service Collier, Charlotte, Lee and Sarasota Counties, which include the cities of Naples, Fort Myers, Lehigh Acres, Bonita Springs, Immokalee, Lehigh Acres, Port Charlotte, Sarasota and North Port.
We have our own crews, company trucks, and travel where needed.